Free Shipping on orders $100+
One-of-a-kind Gifts
Shop Olfactory NYC custom gifts this Holiday Season!
Shop Holiday Gifts now!
Create Your Scent:
Whether in-store or at-home, the personalized process is meant to help you explore, blend, and learn the language of fragrance.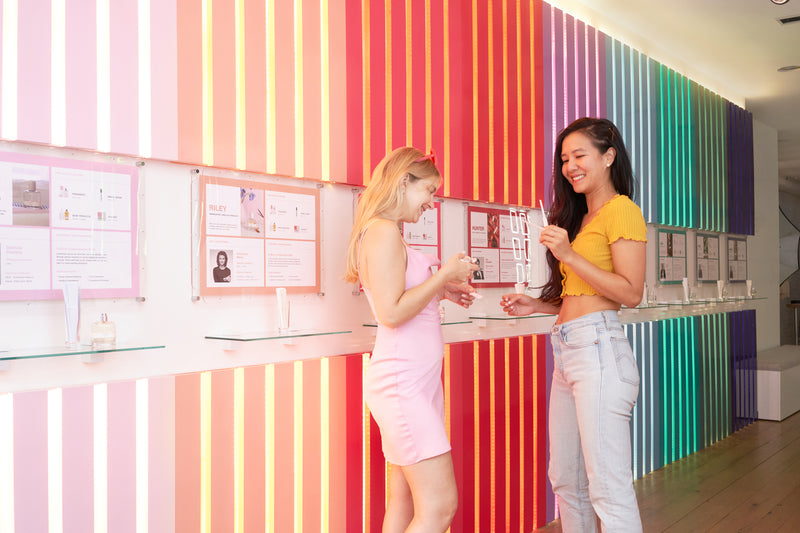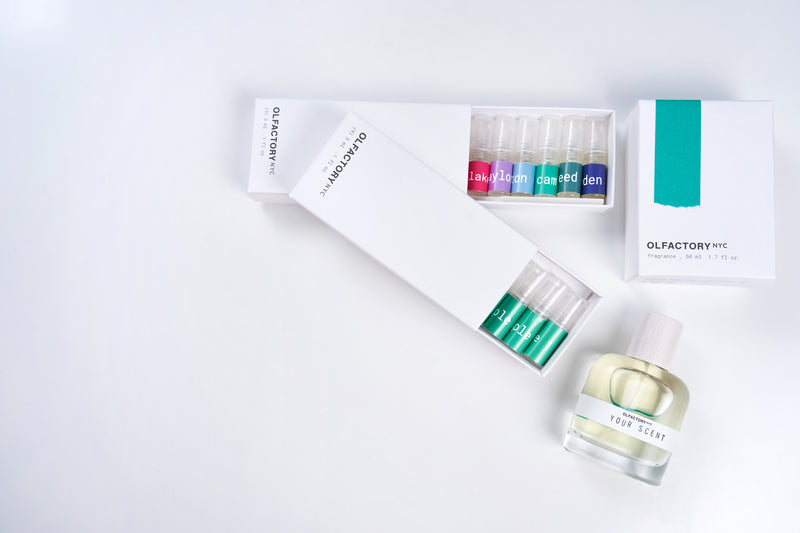 Booking
In-studio reservations
Let our scentologists guide you through customizing your very own signature scent.
Book my spot
What's in your bottle?
Crafted by the world's top perfumers
Our perfumers created iconic fragrances such as Le Labo's Santal 33, Tom Ford's Tuscan Leather, and many more.
Meet the masters
Olfactory NYC: A Unisex Custom Fragrance Company
Welcome to Olfactory NYC, where the world of fragrance is reimagined, personalized, and brought to life like never before. We are more than just a fragrance company; we are curators of scent, architects of olfactory experiences, and champions of quality. Our commitment to excellence is reflected in every aspect of our brand, from our collaborations with industry-leading perfumers to our thoughtfully designed scent boxes and in-studio experiences.

With Olfactory NYC, you're not just making a custom fragrance; you're embarking on a sensory journey, creating a scent that's uniquely yours, and exploring the art and science of perfumery. Whether you're here to find the perfect gift, discover your signature scent, or delve into the world of custom fragrances, we invite you to explore our world and make "scent" a part of your story.

Discover the magic of fragrance with Olfactory NYC today.