Private In-Store Group Scent Experience
Perfect for a corporate event or group party! Visit our Nolita, NYC Scent Studio; explore our unique scents and custom blends, interact with our Scent Mixologists and create your own scent! All guests will leave with their own unique, personalized creation.
Request Information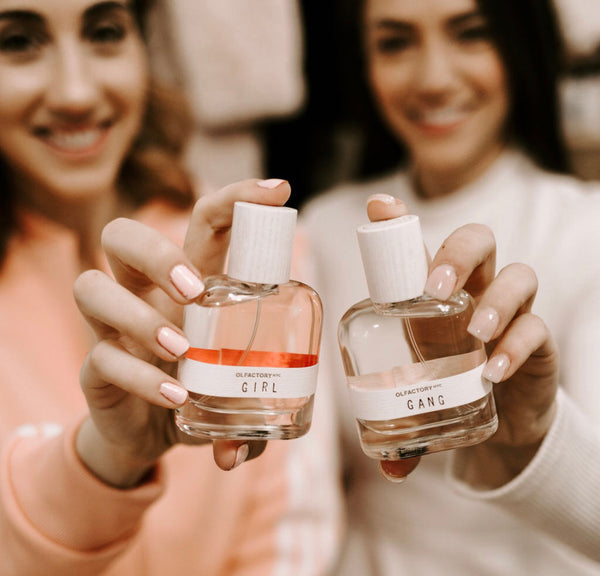 Spray N' Sniff Virtual Zoom Event
Create custom scents over Zoom with our Scent Mixologists! *Requires booking at least 2 weeks in advance of desired event date.
Request information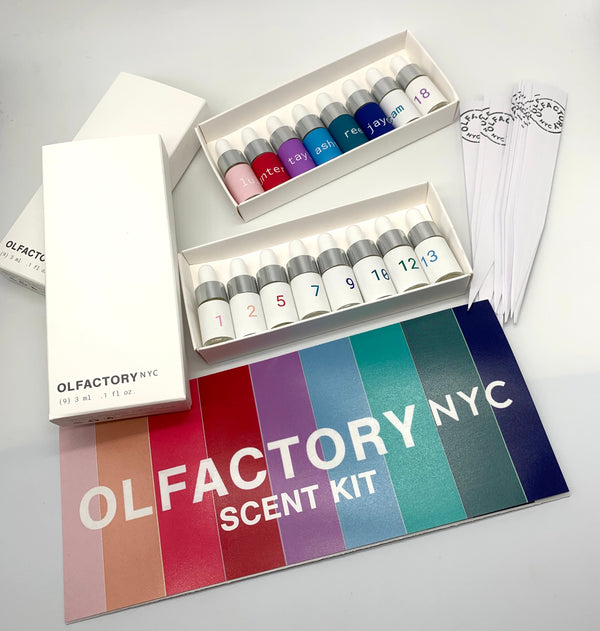 Custom Scents At Your Event
Hire us for your next event: we will bring a custom fragrance station to your event space to create custom scents for your guests! Guests can explore and choose a custom blend, and we'll bottle their mixtures on-site.
Request Information